Children
7 fun Viennese activities for the whole family!
Sightseeing with children can be exhausting. Normally, they don't find the sights adults want to see amusing. However, Vienna has quite a few sights and places that are also interesting for children. From a wide variety of live animals, to amusement park activities and kid-friendly museums, the city offers countless opportunities for our little ones to enjoy and have fun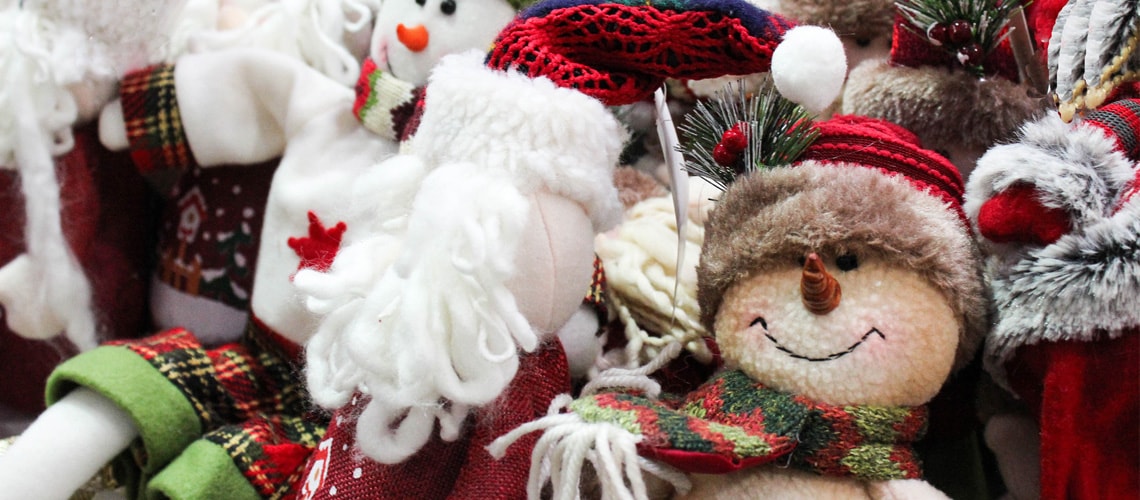 6 kid-friendly activities for Christmas holidays in Vienna
Traveling with kids spices things up. They won't enjoy the "grown-up stuff" and will probably get tired of walking through the city. In this article, you'll find 6 suggestions what to do in Vienna with kids so that they too will enjoy their Christmas holiday.