Hop-on hop-off
How to Spend a Weekend in Vienna
With so many incredible buildings to admire, cafes to visit and
concerts to experience
, you could easily spend months in Vienna and never do the same thing twice. But since months-long holidays are a luxury most of us can only dream of, sometimes we have to squeeze as much as possible into a single weekend. If you're planning on spending a couple of days in Vienna and want to make the most of your fleeting visit, here's how we recommend you use your 48 hours.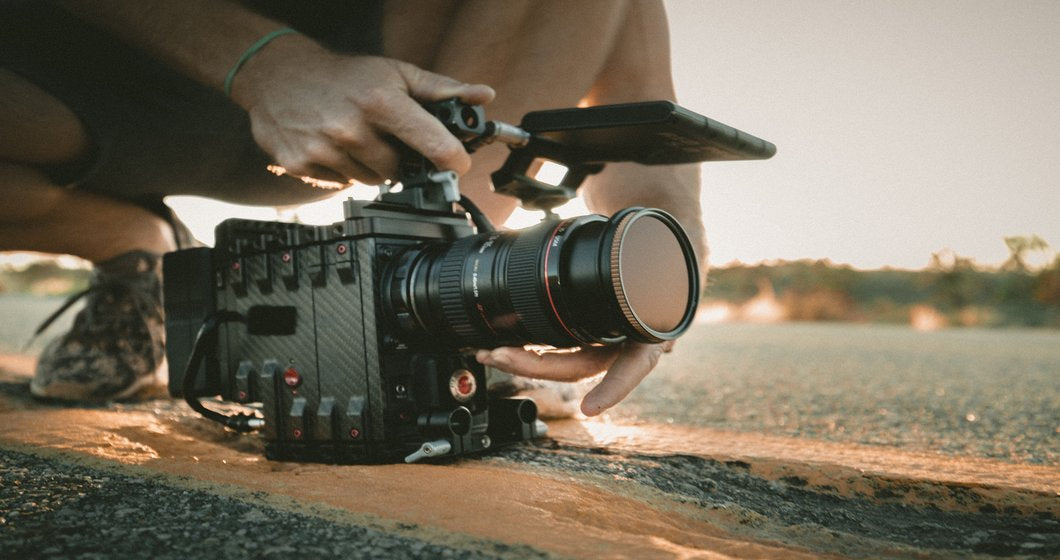 7 Films Set in Vienna You Must Watch Before You Visit
If you're planning a trip to the city and you want to get a feel for the charisma, elegance and magic of the place before you arrive, here are seven films set in Vienna we recommend you watch.